Google Android 7 N Name Poll 2016
Google has recently closed the Android N Names submissions poll. But even after closing, still it has not revealed the exact Android N Name. As we can see on the Submission Page, Google has put the following names. Some of which are out of the question since they don't start from the letter 'N'.

Though Google has stopped taking ideas for the Next Android N name, we haven't. Kindly Vote for your favourite dessert at the end of the post. After submitting, the poll, you'll be able to see Android 7.0 or Next Android N Name Poll Results.
Google Next Android 7.0 N Name Rumors and Possibilities 2016
We've researched other sites for getting the best of the rumors. of the next android n name. Following are they. From the history of Past Android version names, we have seen that Google names its every Android version easy to pronounce, easy to spell, sweet dessert which most of the people on the earth like. In 2013, Google has first time given the commercial chocolate-covered wafer biscuit bar name to its Android version i. e. KitKat for Android 4.4. Let's see the top 5 Android N Name Possibilities.
Android N For Neopolitan
Unlike KitKat, Neapolitan is one kind of ice cream, sometimes known as harlequin ice cream, which has vanilla, chocolate, and strawberry ice cream blocks side by side in the same container. Some brands intermix the flavors more, though the separate flavors are still clearly visible.
Android N For Nachos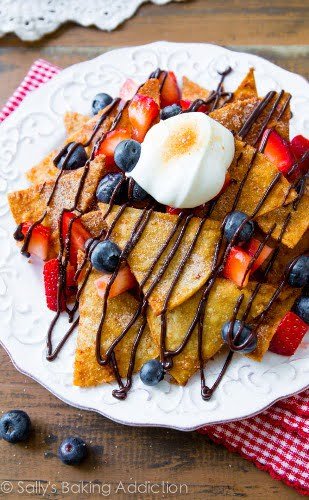 Nachos is dish from northern Mexico. It is composed of tortilla chips (totopos) covered with cheese or cheese-based sauce, and is often served as a snack. More elaborate versions add more ingredients and can be served as a main dish. This 5 letter dessert can also be the name of Next Android version since its easy to pronounce, spell. Lots of recopies are available for Food Lovers. One of the recipe is Nutella Nachos.
Android N For Nutella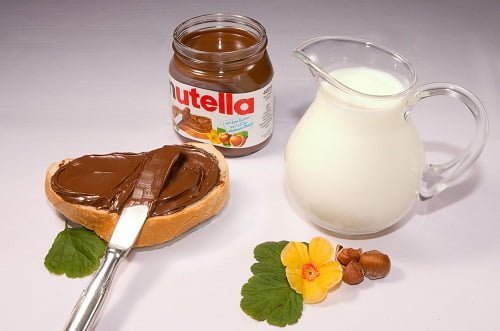 This is one of the most voted Android N Name since ever. Even the big YouTube Reviewers like MKBHD (Marques Brownlee) are pointing towards this name. Nutella is the brand name of a sweetened hazelnut coco spread. Manufactured by the Italian company Ferrero, it was introduced to the market in 1964. You can see below the MKBHD Video of Android N Name.

Androi N For Nutella Nachos
Nutella Nachos is the sweet combination of Nutella and Nachos.  We strongly think that the Next Android Name will be Nutella Nachos. Google did this with its Android 4.0 Name i. e. Ice Cream Sandwich. They could easily give just Ice Cream as the name but they chose Ice Cream Sandwich.
Android N For Nankhatai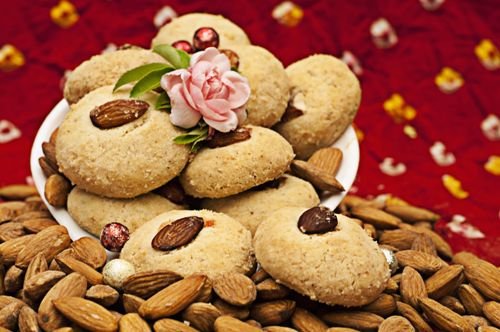 Nankhatai is one of the most popular India dessert. India has one of the largest user base of Android. This is also one of the reason, Android can name its next version as Android Nankhatai. Nankhatai are shortbread biscuits. The word Nankhatai is derived from Persian word Naan meaning bread and Khatai from an Afghan word meaning Biscuit.
Android N For Neyyappam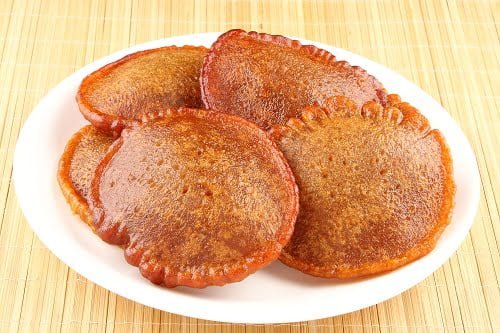 Neyyappam is a sweet rice-based fritter fried in ghee. Neyyappam has its origins in the southern Indian state of Kerala and is a signature food of Saint Thomas Christians of Kerala. In India, many users are demanding this name for the next android. Since, India is one of the largest market, Google can also choose this name.
Android N Release Date 2016
Android has released total 4 Developer Previews of Android N for beta testing. Its expected to Roll Out final version in late September 2016. Till then, if you are nexus user, you can use the Developer Preview 4 to experience the new and upcoming Android N features.

Image Credits:
Nutella Nachos: http://www.herworldplus.com/
Nankhatai: http://www.premnimithaas.com/
Neapolitan: http://www.cookiemadness.ne
Nachos: http://sallysbakingaddiction.com/
Nutella: http://wikipedia.com