Xiaomi is known primarily for making budget smartphones with a premium build. But they found themselves on the radar of audio lovers everywhere with the Xiaomi Piston 2.0 in-ears. Mi In-Ear Pro even made it onto our best list and stayed there for quite some time. I personally liked them so much that I bought a pair and made them my daily drivers. Even when testing other headphones, I always had them in my back pocket.
Fast forward a little, and the Xiaomi Piston III come out with a brand new design and slightly different sound. Though it was in some ways a better sound, it wasn't enough for me to part ways with my Piston 2.0's. Now the company is pushing the fourth generation which they've dubbed the Mi In-Ear Pro Headphones. They have a similar design to the Piston III's, but a new sound. Are these the new best earbuds on the block?
Mi In-Ear Pro Box Contents
One of the cooler things about the Piston 2.0 in-ears was the box it came in. When you opened it, you got a faint smell of chocolate. Unfortunately, Xiaomi ditched that clever packaging and instead went with a simple cardboard box. Opening it up you'll get the headphones, a quick start guide, and three extra ear tips.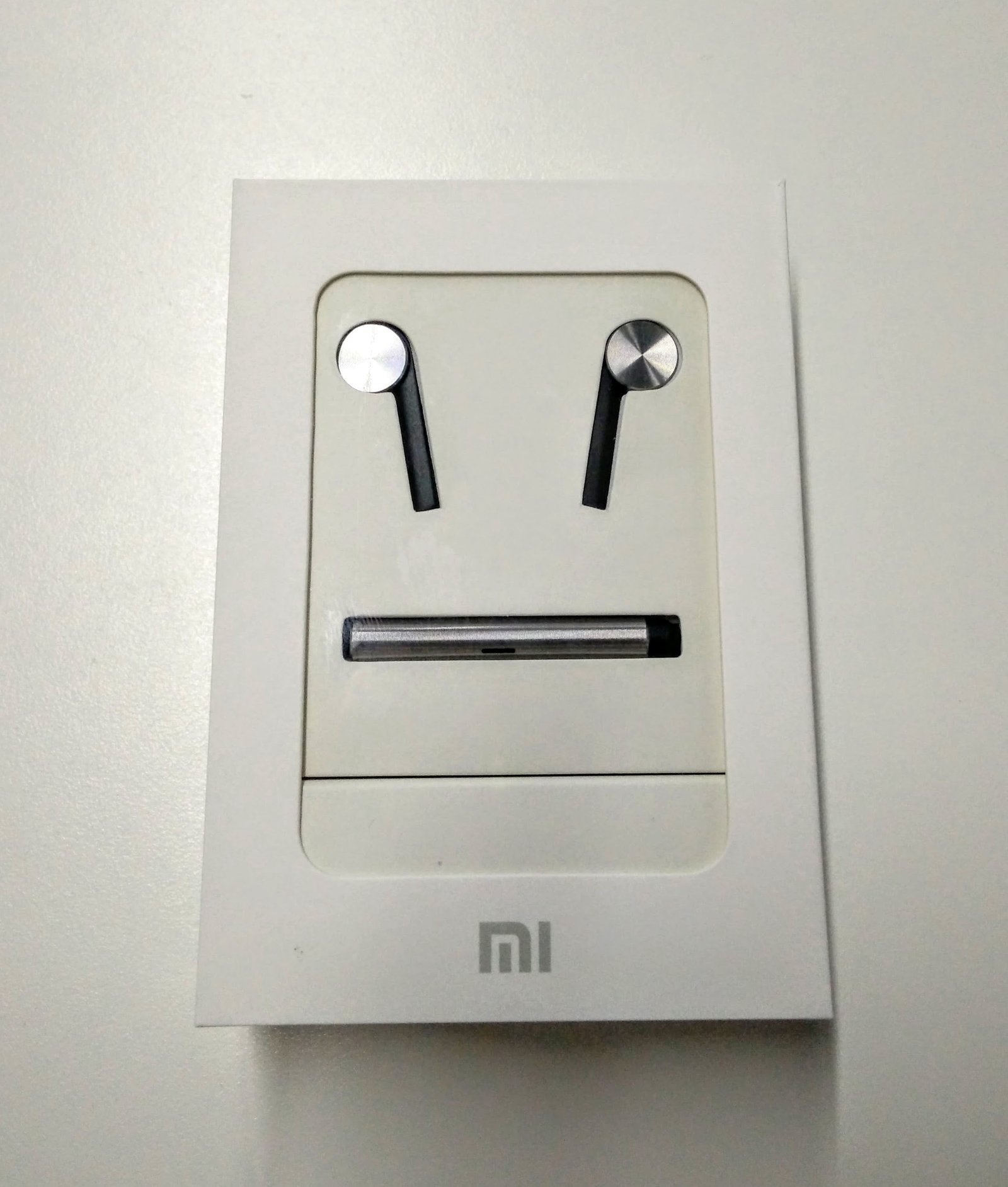 Mi In-Ear Pro Build & Design
Aesthetically these look very similar to the previous generation. Xiaomi kept the angled design that shoots sound into your ear, but it's slightly different if you put them right next to each other. The cable is made with "break-resistant" Kevlar fibers that are supposed to increase durability. Though we didn't do any stress tests, the headphones seemed to survive being tossed around and stuffed into pockets without a problem. One thing I did notice was that it still gets tangled a little too easily for something that's supposed to be tangle resistant.
The control module is about three inches down from the right earbud and made of metal. This gives it a nice feel and surprisingly doesn't weigh the earbuds down. They're still as light as ever. That same metal is also found on the headphone jack in whichever color you choose to buy. It definitely helps the wires avoid fraying over time. I purchased the Black version but they also come in a silver/black. Though these do come with 3 extra pairs of ear tips, I found that none of them fit my ears comfortably enough and continuously fell out. I eventually swapped them out for old headphone tips and the entire experience immediately became much more enjoyable.
Mi In-Ear Pro Connectivity
The Mi In-ears terminates in a 3.5mm jack, so you can plug into any of your devices. Still, you might need a dongle or two if you're getting a new phone anytime soon. That said, there are a few things to be aware of regarding playback controls. Xiaomi manufacturers Android phones, so the 3-button mic and remote is completely compatible with Android. The middle button will pause/play music, skip between tracks, and access Google Now if you hold it down, while the top and bottom buttons control volume.
Using it with an Android phone it worked just as advertised, but I had issues with iOS. The volume buttons don't work because of Apple's hardware choices, but I also had an issue with pausing/playing music. While music is playing tapping it once will pause the music. Cool. But clicking the middle button again doesn't resume playback, instead, it accesses Siri for some reason.
Although Xiaomi does mention the volume issues with iOS, they don't mention this. So if you're an iOS user you might as well just ignore the buttons. At least the microphone works well. Calls made on both Android and iOS came through loud and clear with no complaints from people on the other side, though with iOS I also was not able to answer the call by pressing the middle button.
Mi In-Ear Pro Sound Quality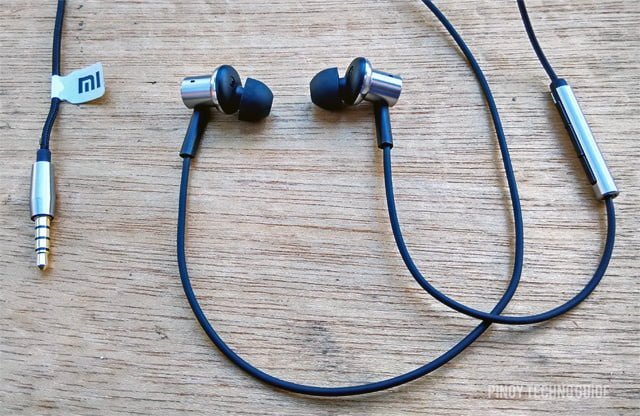 The Mi In-ear Headphones Pro have two sets of drivers in each earbud to get the most out of the sound. Inside you'll find a hybrid dynamic driver that handles the mids and low end. But you'll also find balanced armature drivers that handle the highs. Together, the result is great.
Mi In-Ear Pro Pros & Cons
Mi In-Ear Pro Lows
The low end in these is definitely reminiscent of the older Xiaomi Piston 2.0's that I fell in love with. It's deep and solid, with just the right amount of pump. The consistent bass kicks in "Starboy" by Weeknd sound great and nothing in the low end ever gets out of control.
Mi In-Ear Pro Mids
Mids had a nice full sound to them but there was still some occasional muddiness depending on what you were listening to. In particular, I found this to be an issue in Tera Woh Pyar by Momina Mustehsan Coke Studio Season 9 Episode 6 where the organ seems to get in the way of some parts of the vocals.
Mi In-Ear Pro Highs
These in-ears handled the high end nicely as well with hi-hats and cymbals becoming piercing only when the volume is maxed out. Luckily, these get plenty loud. While listening to normal volume I didn't have any issues and everything had a good amount of detail.
Should You Buy Mi In-Ear Pro or Not?
Xiaomi hasn't disappointed. These are the best sounding in-ears Xiaomi has built today without a doubt, but they do have their issues. If you're using Android you won't have an issue with the control module, but iOS users should be ready for a few hiccups. On top of that, the silicone ear tips that come with the headphones were not that great and I couldn't get a good fit with any of them. If you're looking to pick these up I definitely would recommend getting another pair of ear tips from somewhere else.
Still, at only at Rs. 1300 the pros easily outweigh the cons. Solid build quality and great sound are what you look for in a pair of in-ears and these deliver. For under Rs. 1500 these are without a doubt one of the best in-ears you can get. You can even make the case for the sub-Rs.2000 range. One thing is for sure though, these new headphones are for sure going to replace the older Piston 2.0's in my pocket.
Buy Xiaomi Mi In-Ear Pro at Amazon