Operate Two WhatsApp, Facebook, Snapchat, Skype, Twitter, Games, Any App Accounts on Same Android Mobile Device: Android Dual Apps
You must have watched movies like Me, Myself & Irene, Mr. Brooks or Anniyan (Aparichit). Those movies are made brilliantly. Those movies have one thing common that main cast is dealing with multiple personality disorder. Where one person shows multiple personalities. You must be saying why I am talking about movies. Actually, today we are going to talk about How to create multiple personalities of the same app on your Android Mobile which is not unhealthy :p interesting, isn't it? The best thing is NO ROOT REQUIRED! Let's star creating Android Dual Apps.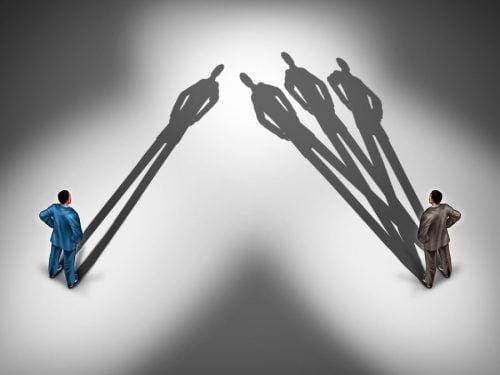 Before 3 years, running 2 WhatsApp account on the same phone was just a dream! A lot of developers tried to do it by rooting their device. Some of them succeeded some of them got banned from WhatsApp. But, today we can use this feature without getting banned and you don't need to root your device. All credit goes to developers and obviously to the Android for giving system level permissions which make this kind of stuff possible.
How to Duplicate Android Apps (No Root)?
If you have, Xiaomi, Honor, Vivo and Oppo mobile devices then you have an inbuilt option for dual apps. For Xiaomi, Follow the steps given below:
After installing App, Navigate to Settings

Tap Dual Apps.

Xiaomi Dual App Feature, Storage, Permissions, APK in MIUI

In Oppo phones same feature is called as Clone App, and on Honor, it's App Twin. In Vivo, you can activate it directly from Home Screen by tapping + sign on it by long pressing.
If your android phone doesn't have this options by default. Then, there are a lot of applications available on Google's Play Store which gives you the capability to run two accounts on one android phone. Apps like Island, Parallel Space, ES Parallel Accounts-Multi Accounts makes easier to clone any android app installed on the device.
Parallel Space: How to use Android Dual Apps?
Install Parallel Space
Install the app and it will jump you to a Clone or Dual Apps page.
Select apps that you want to clone.
Done.
This way in simple steps you can Run Two Accounts On One Android Phone. Let us know What apps you are going to clone? Are you going to run 2 WhatsApp, COC, Skype, Facebook, Messenger, Snapchat or anything else?