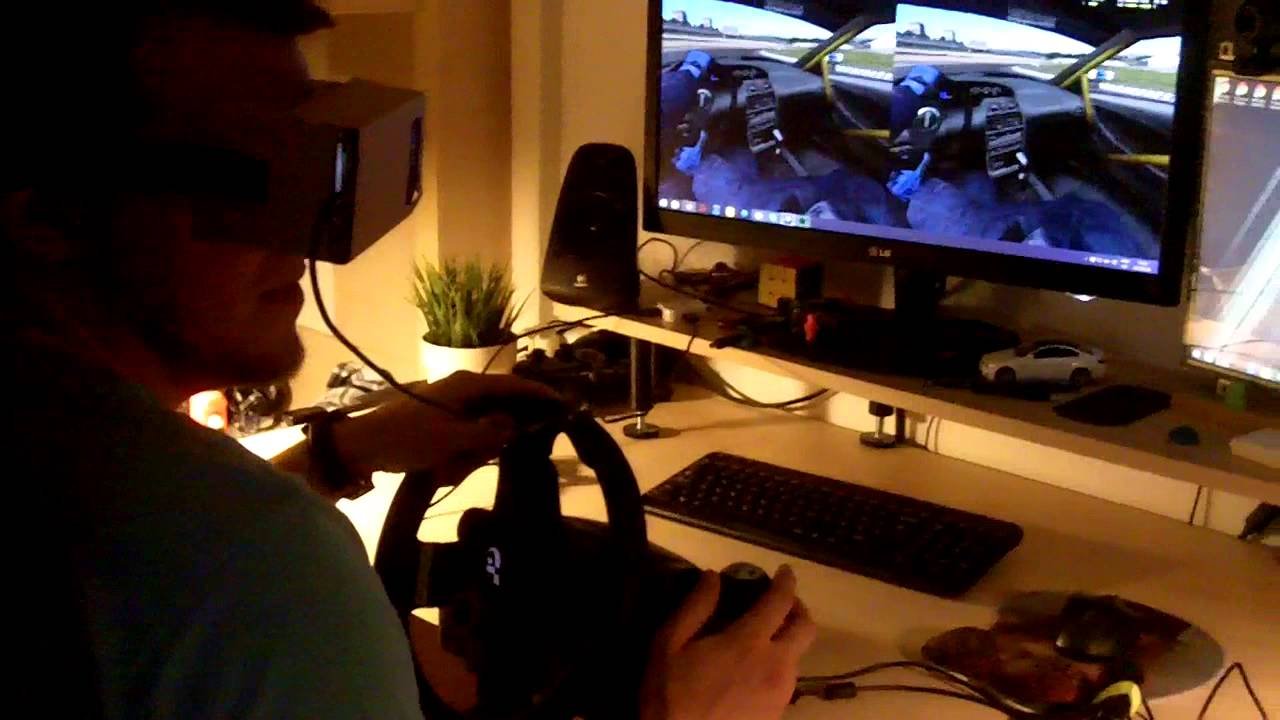 Play PC Games on VR Headset In the last article, We saw how we can enjoy virtual reality at home on your smartphone? But, What if I told you that you can turn...
What is Mobile VR (Virtual Reality) Technology? How to experience it? Last year, Google released the cardboard for smartphones and Mobile VR industry took a huge leap forward. We've already written Fully Immersive Virtual...
Virtual Reality (VR) Introduction, Definition, What does Virtual Reality mean? Virtual reality (VR) is an artificial environment that is created with software and presented to the user in such a way that the user...
ANDROID ROM PARANOID REVIEW There are lot of Custom ROMs available in the market. Recently, we talked about CyanogenMod. Its features, supported devices list and How to install CyanogenMod quickly on any Android device?....
What is ROM? Everyone knows ROM as a Read Only Memory. In Android ROM has another meaning "ROM is a software which runs on Android device." Why different android device comes up with...
How to install CyanogenMod on any Android device? To install CyanogenMod on Android device is like to blow a new life into it. It gives lot of new features which are not available on...
What is CyanogenMod? How it works? How to use it? Before knowing about How to install CyanogenMod on android phone or tablet?. User must know about CyanogenMod. So, what is CyanogenMod?. What makes...